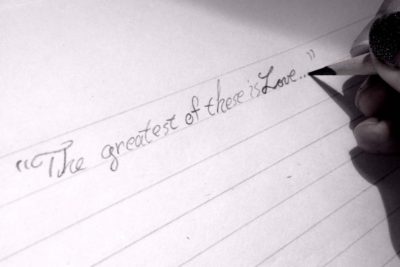 WHAT TO EXPECT
Come as you are.  We do. We dress casually and bring our Bibles to worship the Lord Jesus and study His Word.
We meet on Sundays at 10 a.m. and our service usually lasts about an hour and a half.
Our worship style is contemporary and upbeat with a desire is to express our love and devotion to our great God through singing. Children are encouraged to attend Sunday School following the singing part of the worship. You won't find a bunch of "religious people" here. You will find people who seek to love God, love each other, and serve a hurting world.
Please join us. You are welcome here.      
  WHO WE ARE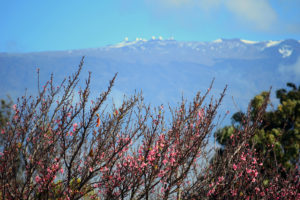 In 2017 Voyage Ministries and Calvary Chapel Hamakua came together to form
Calvary Hillside Church as a fellowship of believers under the Lordship of Jesus Christ.
Our supreme desire is to know Jesus Christ "to know the love of Christ, which passes knowledge; that you may be filled with all the fullness of God" (Ephesians 3:19) and to be conformed to His image by the power of the Holy Spirit. "For whom He foreknew, He also predestined to be conformed to the image of His Son, that He might be the firstborn among many brethren (Romans 8:29.) We are a part of the Southern Baptist Convention, and love the fellowship of all like-minded believers from denominational and non-denominational churches alike.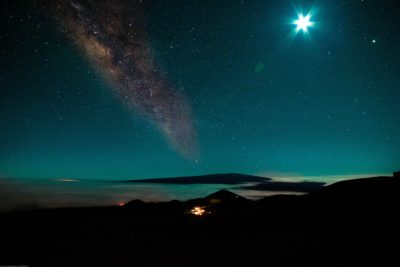 WHAT WE BELIEVE         
We believe that the only true basis of Christian fellowship is His (Agape) love, which is greater than any differences we possess and without which we have no right to claim ourselves Christians.
We believe worship of God should be spiritual. Therefore, we remain flexible and yielded to the leading of the Holy Spirit to direct our worship.
We believe worship of God should be inspirational. Therefore, we give a great place to music in our worship.
We believe worship of God should be intelligent. Therefore, our services are designed with great emphasis upon teaching the Word of God that He might instruct us how He should be worshiped.
We believe worship of God is fruitful. Therefore, we look for His love in our lives as the supreme manifestation that we have truly been worshiping Him.